A new DNA for super-fast visual search.
Pomika helps apps and users turn any online image media into an online shopping experience. Pomika can find exact products from any image, recommend similar products, and even inspire users with other images that include those products.
We have created something we call DeepDNA, hundreds of times smaller and thousands of times faster than current deep learning technology.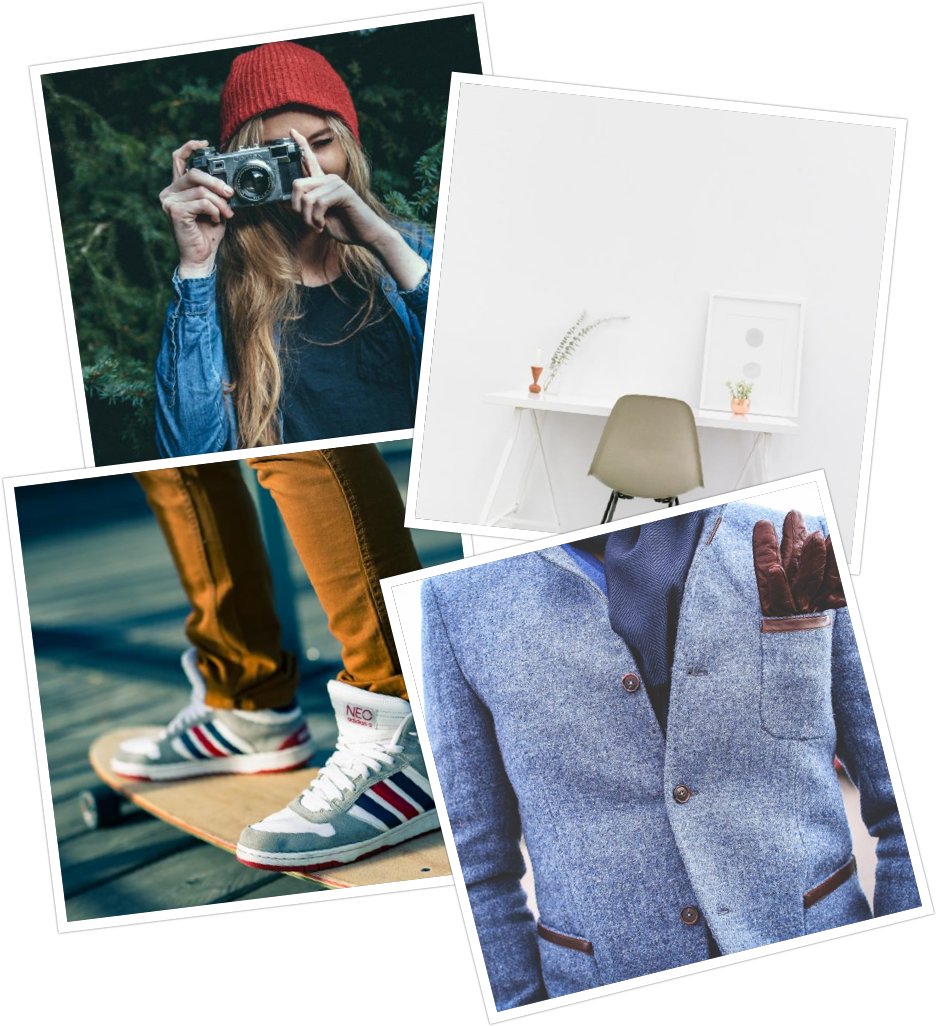 More Accurate
Our DeepDNA understands images like no other technology. Solving for image quality, lighting, obfuscation, texture, color, material, concepts, and more, we deliver the most accurate matches possible today.
1000x Faster
Over one thousand times faster and hundreds of times smaller than any competitor, Pomika is built on technology that is changing the game of visual recognition and search.
Smarter
Like comparing real genomes, DeepDNA identifies information from images like concepts, textures, colors and materials to deliver the best possible results.
Like a real genome that can be compared against other genomes, DeepDNA contains information on things like concepts, textures, colors and materials.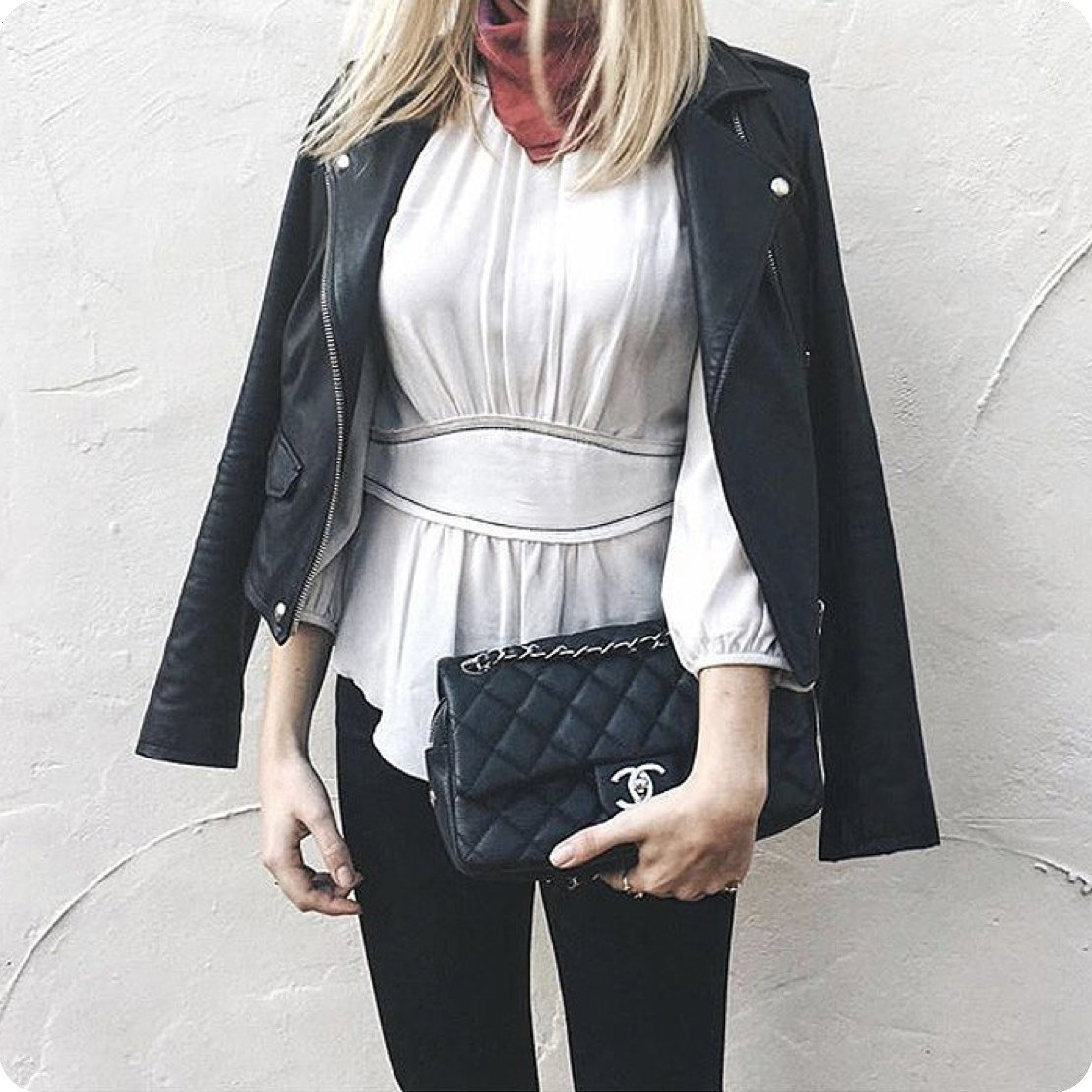 Colors

---

Materials

---

Concepts

---

Textures

---
Verticals
---
Fashion • Home Decor • Lifestyle
E-commerce is a multi-trillion dollar market that is growing extremely fast. Fashion and home design make up about 24% of total sales, or $384 billion dollars last year.
The technology behind Pomika empowers these industries and their consumers like never before, building on the networks of images that already make up the social web.
Meet the Team
---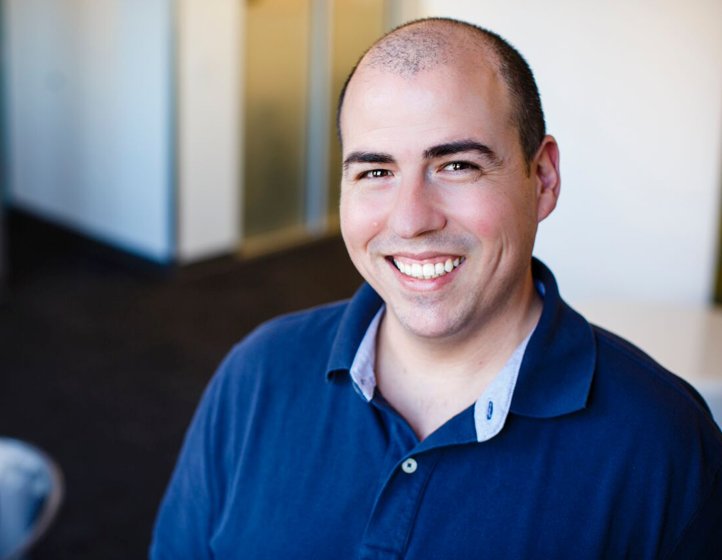 w
Miguel Rasero
Co-founder / CEO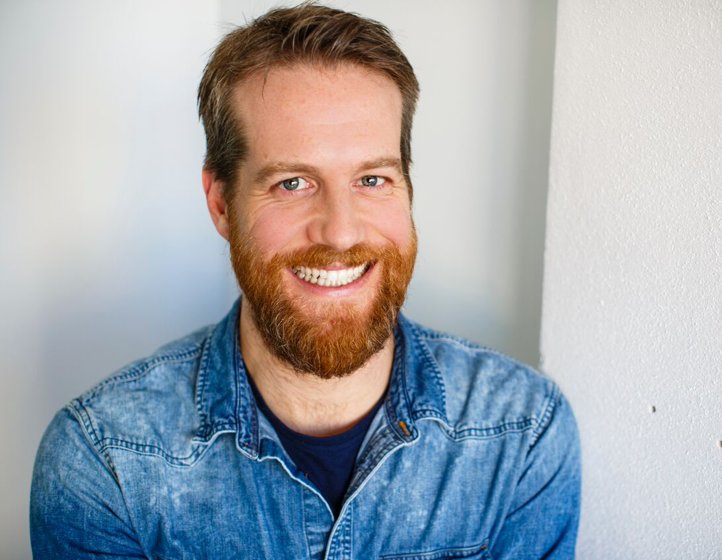 David G. Ortega
Co-founder / CTO
Coming soon! Sign up and we'll keep you posted.